Imagine being a dog who has to watch your friends get adopted and leave you behind.
That's what Chauncey, a shy but sweet and playful dog, had to endure at the Spartanburg Humane Society.
She spent a lot of time there, peeking through a hole in the door, hoping that someone would notice her and take her home.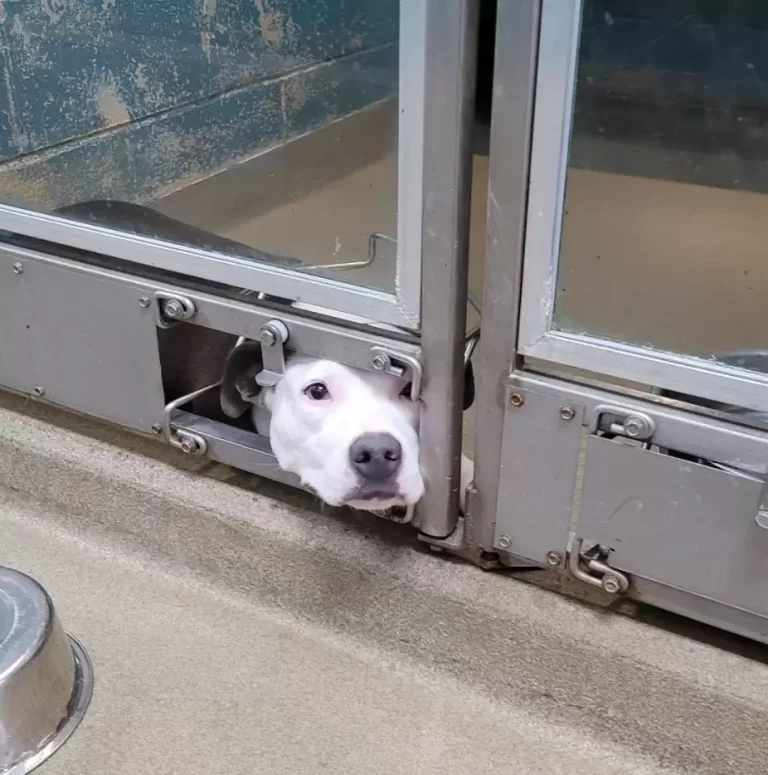 But no one seemed to want Chauncey.
Angel Cox, CEO of the Spartanburg Humane Society, told The Dodo: "Chauncey is very shy until she gets to know you.
So, with all the barking and constant activity at the shelter, she kind of watched the world go by."
The staff and volunteers at the shelter felt sorry for her and tried to make her life more comfortable.
They walked her, cuddled her, and gave her treats. Cox said: "She loved being held and walked by the staff and the volunteers. She is great on a leash, so she was definitely a volunteer favorite."
A False Hope
One day, Chauncey's luck seemed to change. A family came to the shelter and adopted her.
Chauncey was overjoyed to have a home and a family of her own. She got to experience what it was like to be loved and cared for.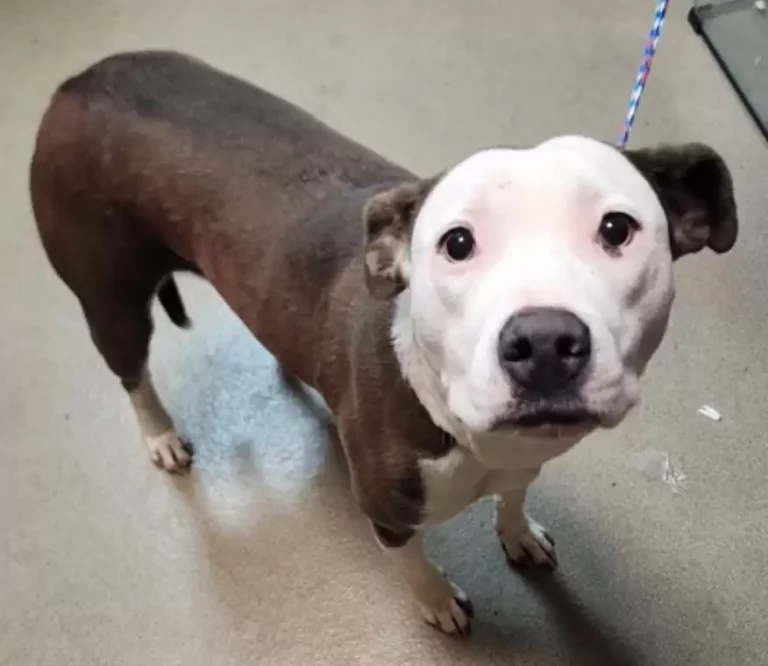 But sadly, it didn't last long. The family decided that Chauncey was not a good fit for them and returned her to the shelter. Chauncey was heartbroken and confused. She didn't understand what she did wrong.
A Happy Ending
The staff at the shelter refused to give up on Chauncey. They knew that she deserved a second chance at happiness.
They posted about her on Facebook, hoping that someone would see her story and fall in love with her.
And that's exactly what happened.
Another family saw the post and decided to give Chauncey a try.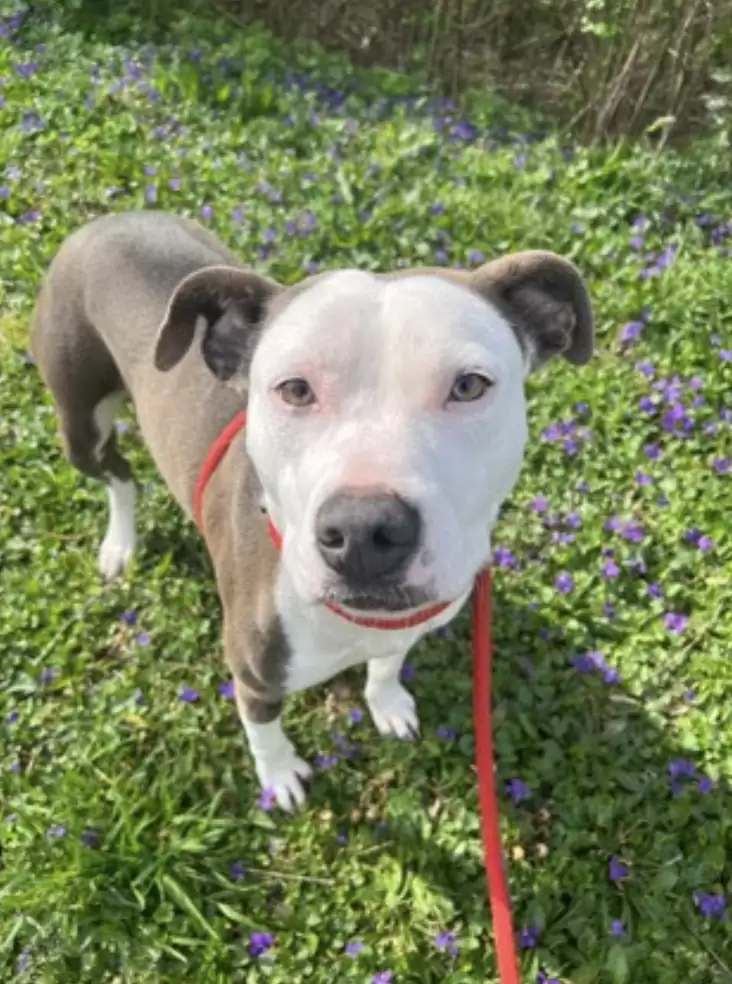 They met her at the shelter and were instantly charmed by her sweetness and playfulness. Cox said: "She sold herself right away. She is a very loving dog and won them over with her sweetness."
This time, it was a perfect match. Chauncey finally found her forever home and family. She is now living happily ever after with them.
A Lesson for All
Chauncey's story is a reminder that every dog deserves a chance to find their forever home, no matter how shy or quiet they are.
There are many dogs like Chauncey who are waiting for someone to adopt them and love them unconditionally.
If you are looking for a furry friend, please consider visiting your local shelter or rescue group. You might just find your soulmate there.