A dog who was hit by a train and left to die on the subgrade has been rescued and is now on the road to an incredible recovery.
The dog, later named Desty, was found by a group of animal lovers who heard her cries of pain and decided to help her.
Desty had been lying on the subgrade for a day and night, suffering from severe injuries and shock. 
She had to endure the terrifying noise of trains passing over her head, while her friend, who was also hit by the train, lay dead a few meters away.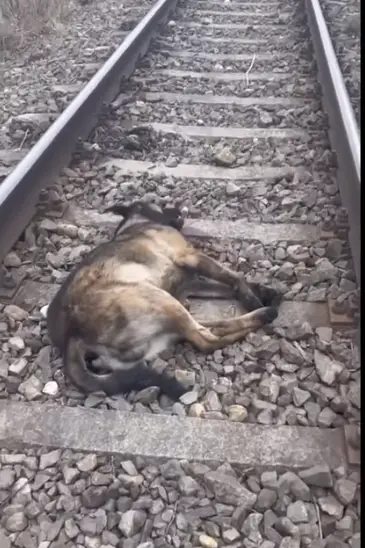 The rescuers managed to pull Desty out from between the tracks and rushed her to a clinic, where she was given emergency treatment. 
She was in such a critical condition that she cried desperately for life on the way to the clinic.
A few days later, an X-ray was done on Desty, but it was inconclusive. She needed a CT scan to determine the extent of her damage.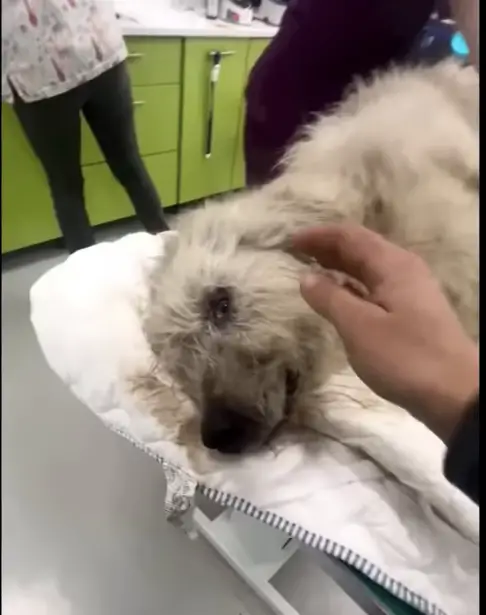 The scan revealed that she had two cervical fractures that affected her ability to walk.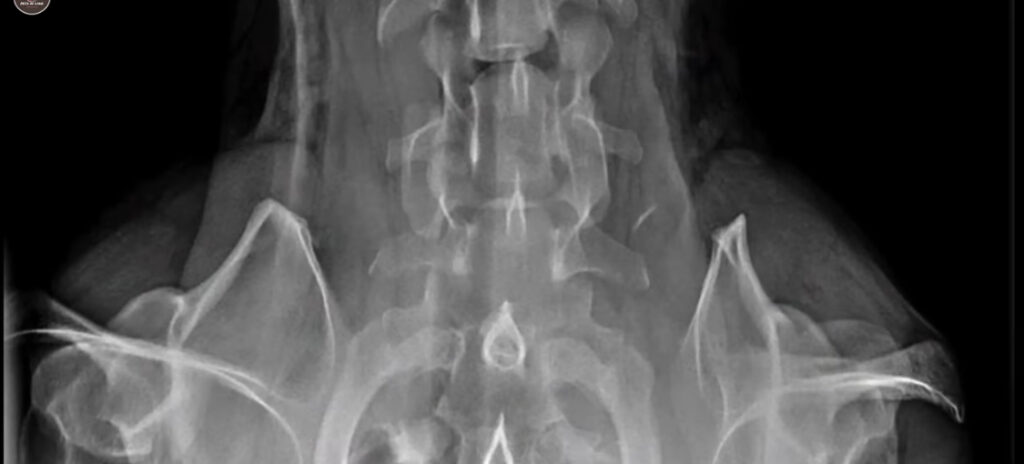 She also had to undergo anesthesia, which was risky for her health.
Desty was then transferred to another veterinary facility, where she underwent surgery to fix her fractures.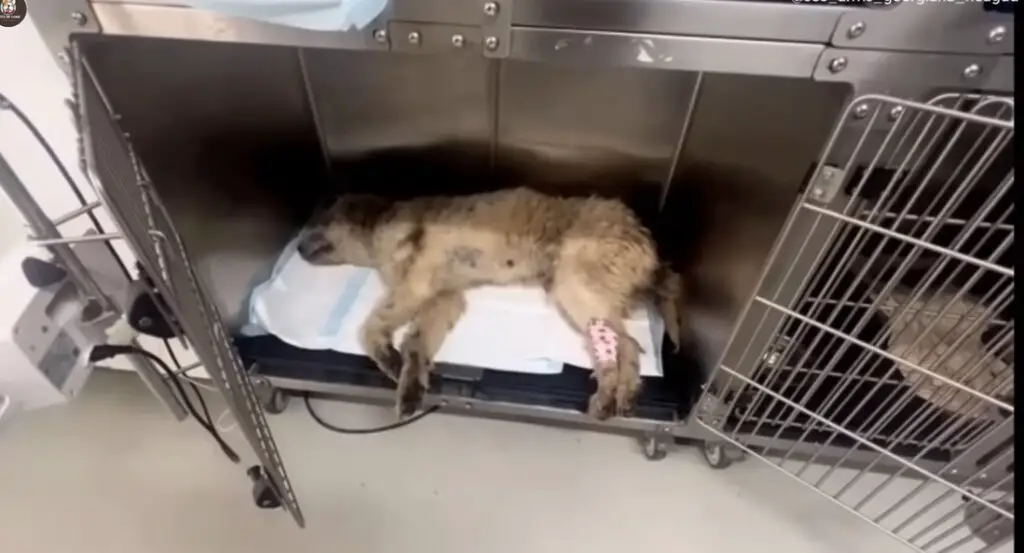 She woke up after the surgery and started to show signs of hope.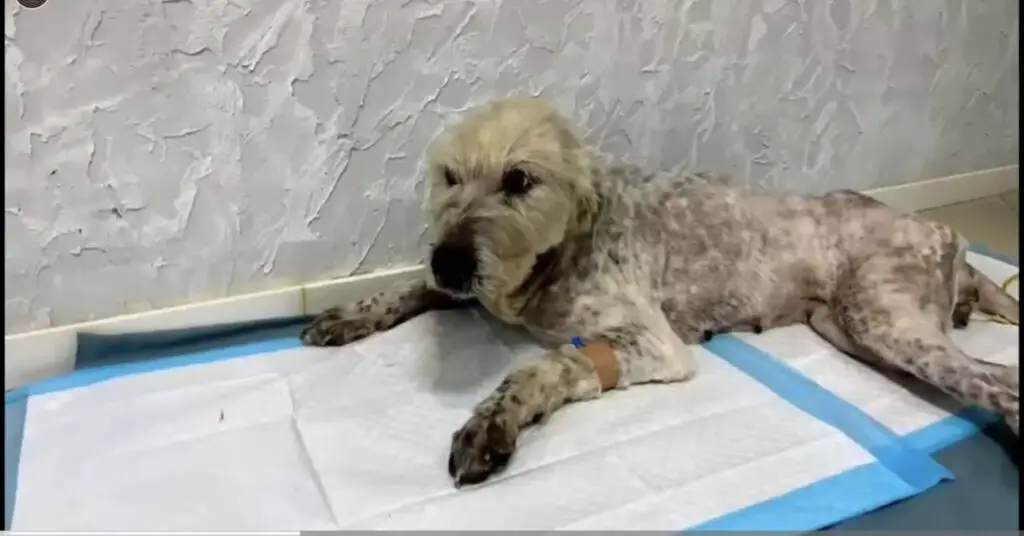 She is now gradually learning how to walk again, like a new baby.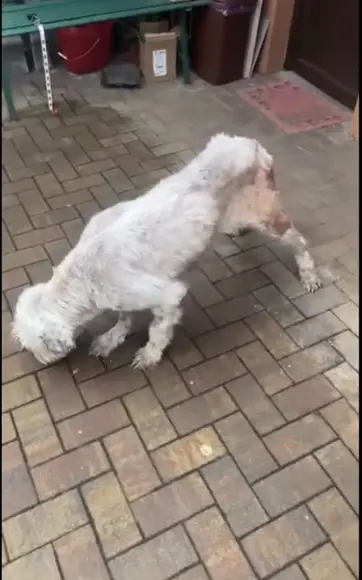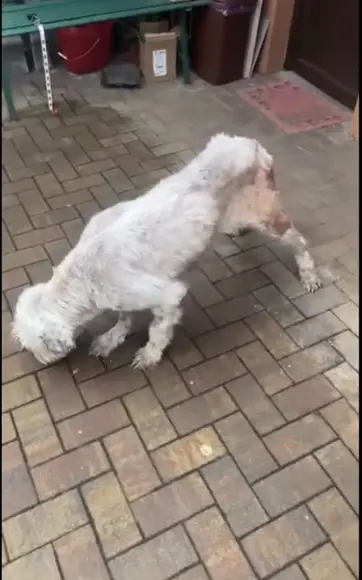 Desty's rescuers do not know much about her history, and they suspect that she may have been a stray dog all her life. 
They hope that she will recover soon and fully, and that she will find a loving family that will adopt her and give her the happy ending she deserves.
Desty is a beautiful name for a beautiful dog who has shown incredible resilience and courage. 
She is an inspiration for all animals and humans who face adversity and overcome it.