"She was my responsibility."
Last Sunday, hundreds of people ran the Chicago Marathon. Sarah Bohan was one of them. She was running for PAWS Chicago, a local animal rescue organization.
But that day, Bohan did more than just support animals in need.
She actually saved one.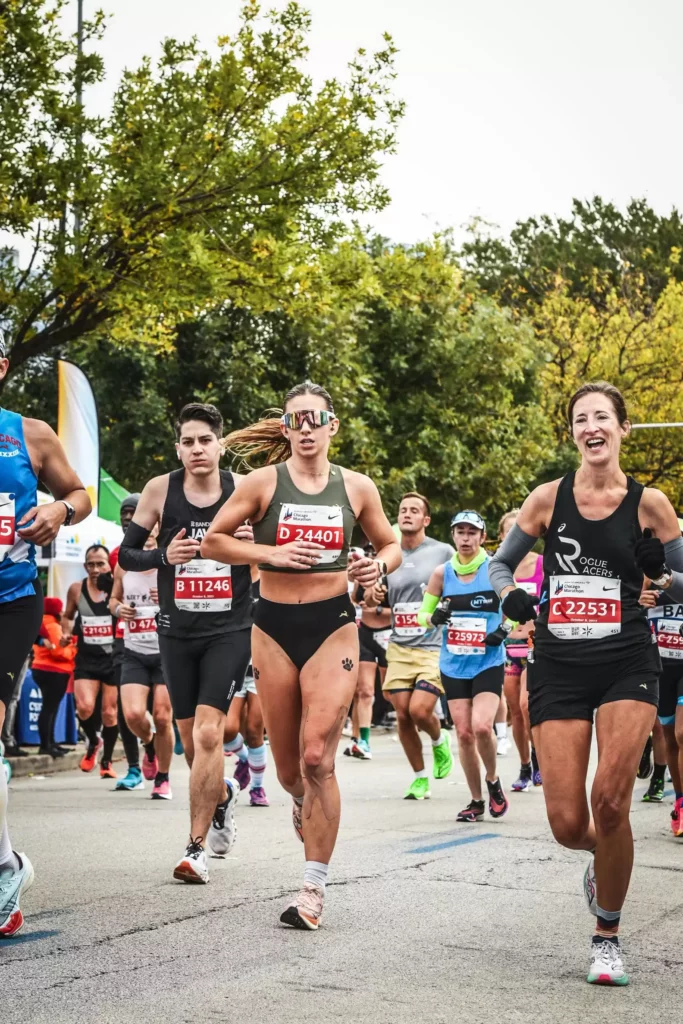 Bohan was close to finishing the 26.2-mile race and on track to beat her personal best time. But then she saw something that made her stop.
"I was running on the left side of the road near the sidewalk and entered a tunnel," Bohan told The Dodo. "There was this tiny, fluffy cat on the sidewalk, crying and scared."
Bohan knew that stopping would ruin her record time, but she didn't care.
"She was my responsibility," Bohan said. "I picked up the cat."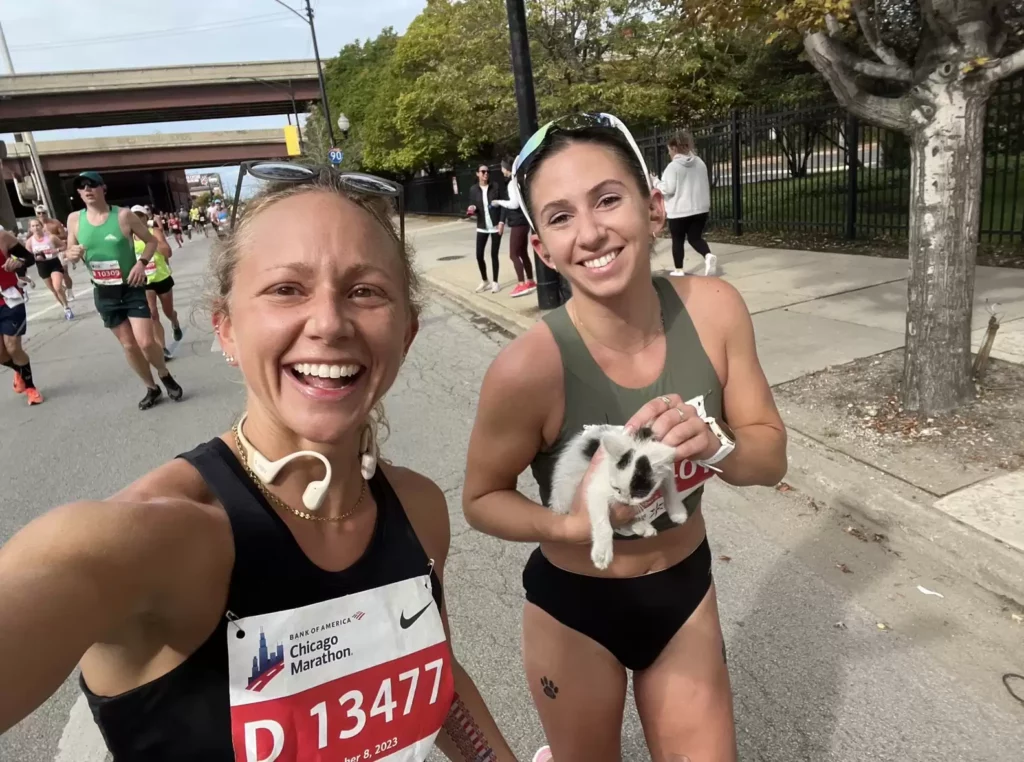 Bohan held the kitten close to her chest and walked slowly to keep her calm.
"I needed to give her the love she deserved," she said.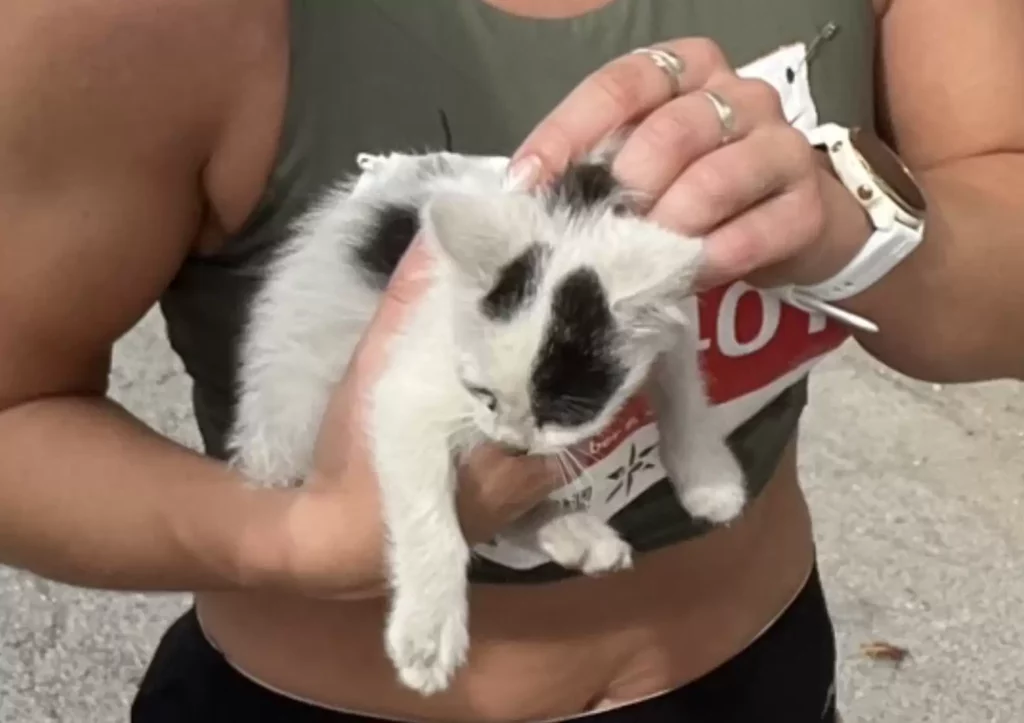 After walking with the kitten for about a mile, Bohan caught the eye of some people watching the race. They were also animal lovers and offered to take the kitten from her.
"I didn't know them," Bohan said. "They just said they had cats at home and would give this little girl love. I trusted them based on our short conversation."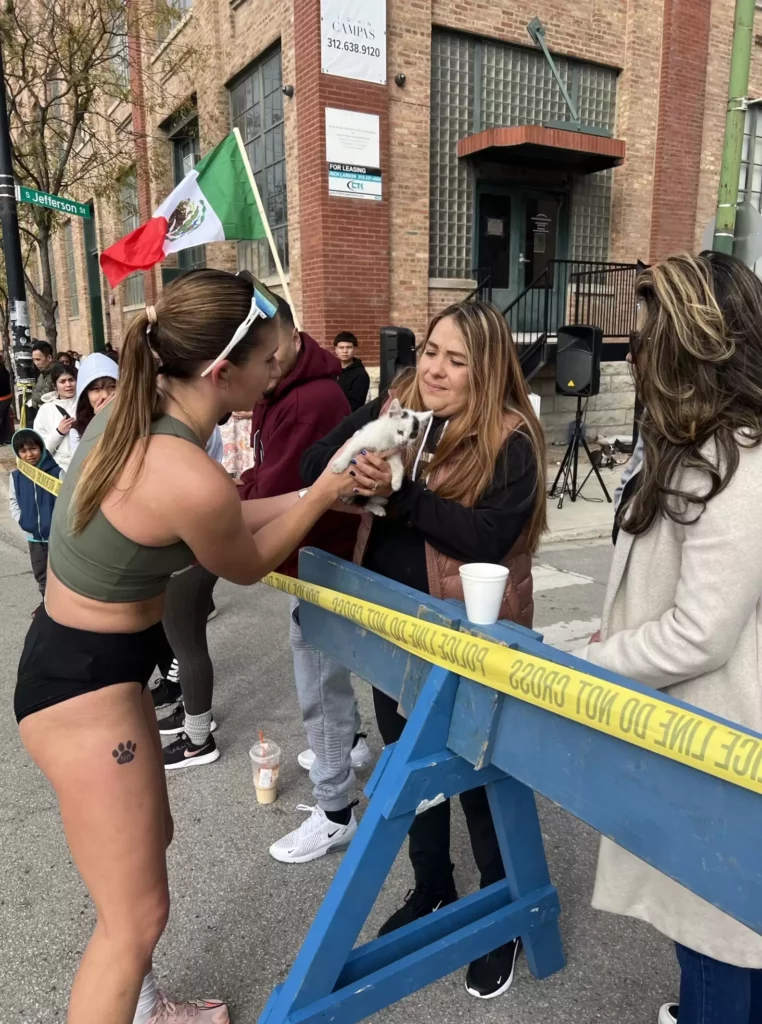 Bohan, having rescued the kitten and found her a home in the middle of a marathon, then resumed her race and crossed the finish line. It was not what she had planned for the day, but she was happy with it.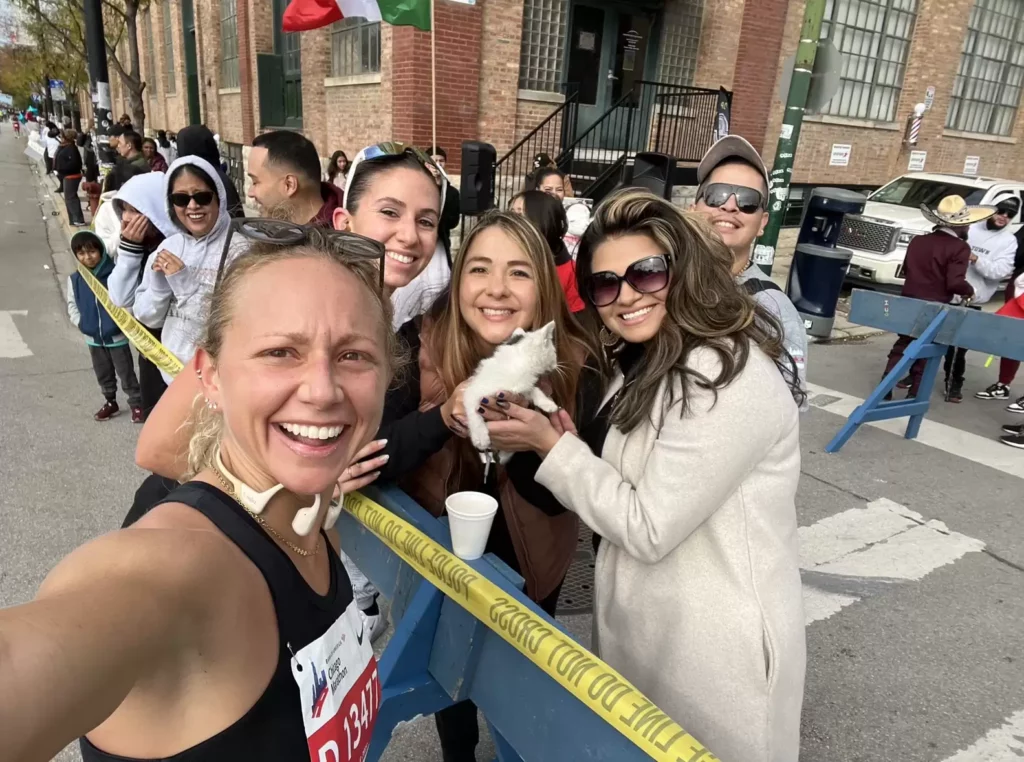 "I only cared about this cat's well-being and wasn't going to run until I found her a home," she said.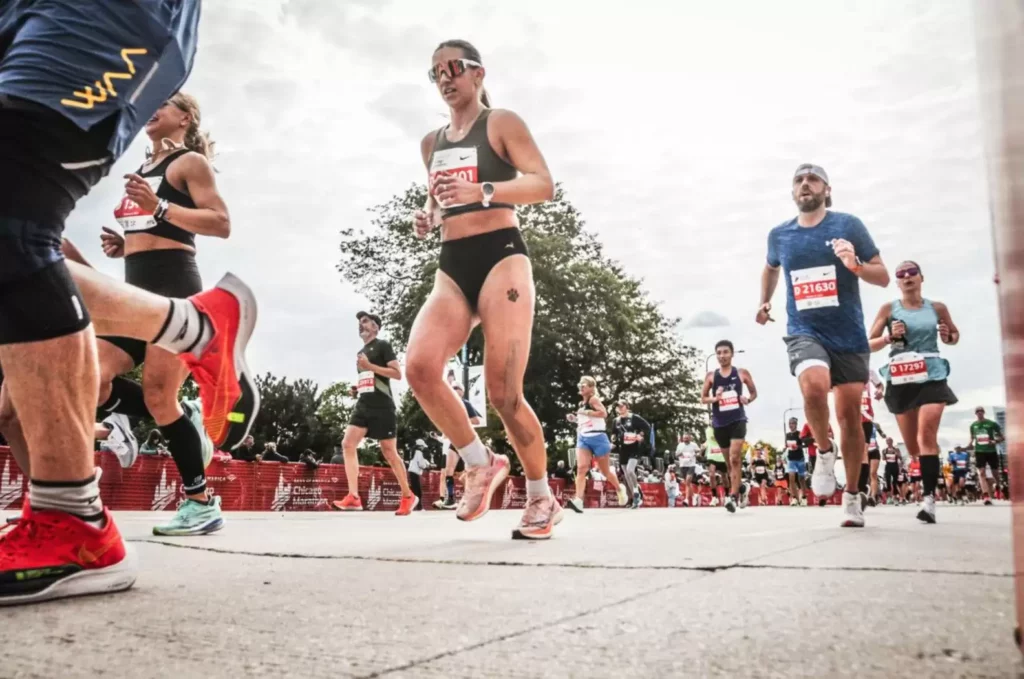 Although Bohan didn't get any contact information from the people who adopted the kitten, PAWS Chicago shared some good news.
"Adopter found!" the group wrote. "We hear [the kitten] is doing great in her new home!"