Pepe is a pit bull mix who loves to play, cuddle, and go for car rides. 
He was rescued by the Pennsylvania SPCA from Philadelphia Animal Control on Oct. 26, 2020, in a very poor condition. 
He weighed only 38.8 pounds and showed signs of abuse and neglect.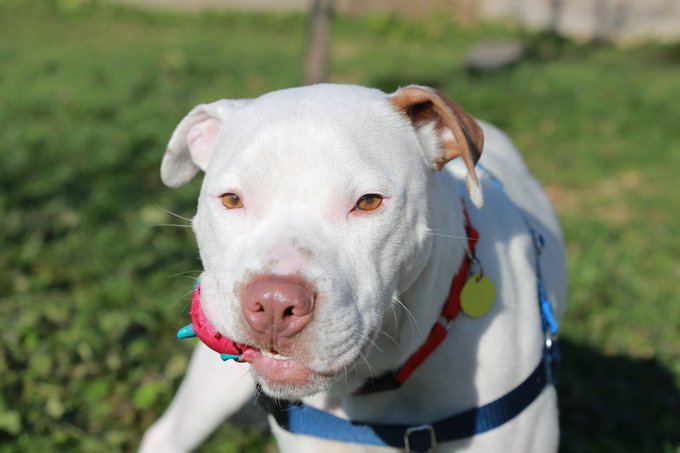 The PSPCA staff nursed him back to health, but that was not the end of his challenges.
Pepe had a hard time adjusting to life in the shelter. 
He was stressed and anxious, and he would try to escape from his kennel or hurt himself by pushing his face against the bars.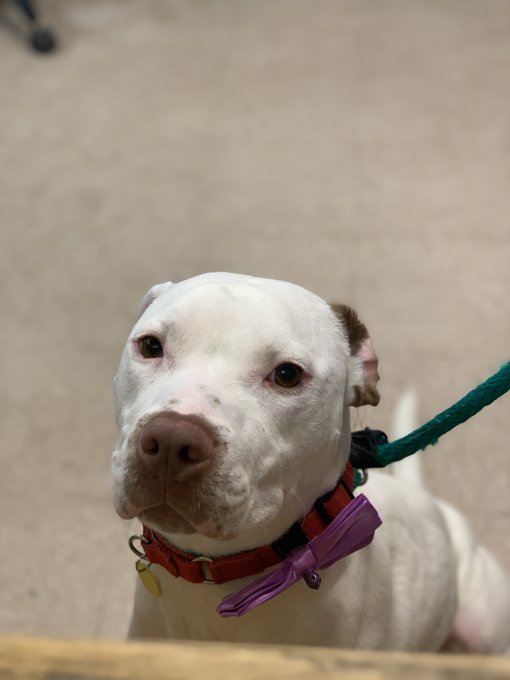 He also had trouble getting along with other dogs and cats, and he was too energetic for young children.
The PSPCA staff did everything they could to find Pepe a forever home. 
They featured him on their social media accounts every week, hoping to attract potential adopters. 
They also gave him extra attention and enrichment, such as toys, treats, and walks.
But Pepe's wait was longer than most. He spent 348 days in the shelter, almost a full year, before he finally met his perfect match.
On Oct. 18, 2023, Pepe was adopted by a loving family who had no other pets or kids. 
They understood Pepe's needs and personality, and they were ready to give him the home he deserved.
The PSPCA staff said goodbye to Pepe in a quiet and calm way, to avoid overwhelming him. 
They took some photos of him with his new family and shared them on their social media accounts.
Last Monday we didn't share a Pepe post with you.

We didn't share it with you because Pepe wasn't here. pic.twitter.com/rwZejhm43O

— Pennsylvania SPCA (@PSPCA) October 18, 2021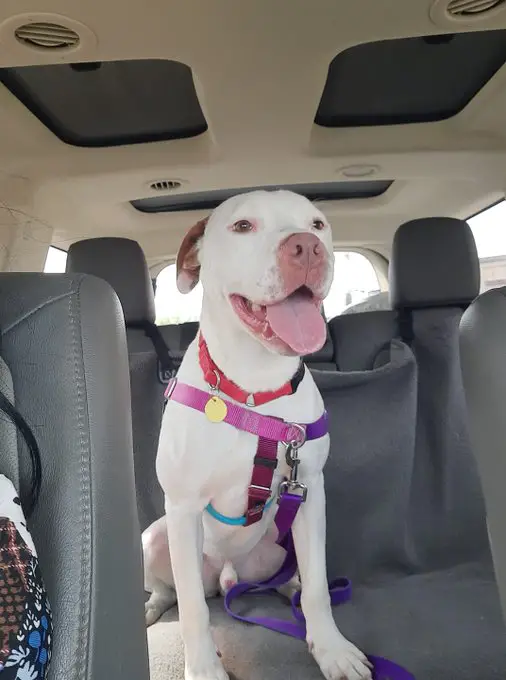 "Pepe's story is not an uncommon one. There are so many deserving dogs in shelters who get overlooked for various reasons," the PSPCA wrote on Twitter. "Dogs like Pepe are our reasons—they are our whys. And we know they are yours, too."
Pepe is now enjoying his new life with his family, who say he is doing great and settling in well.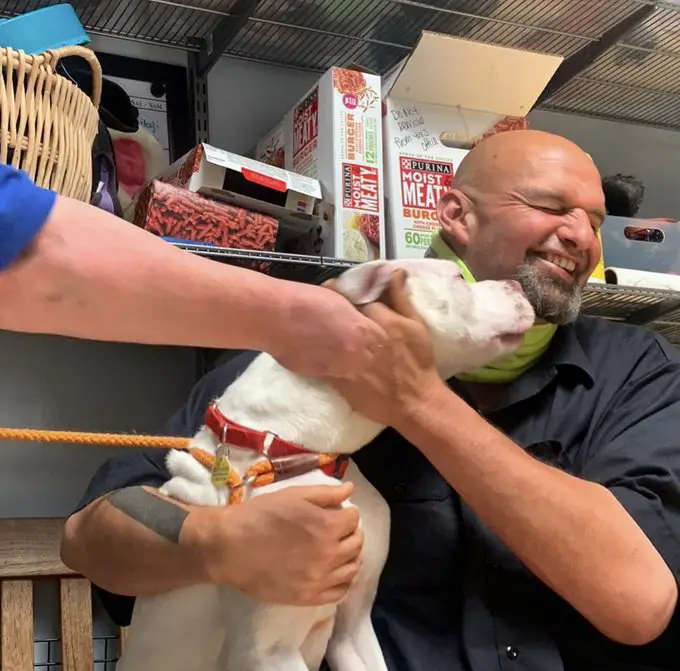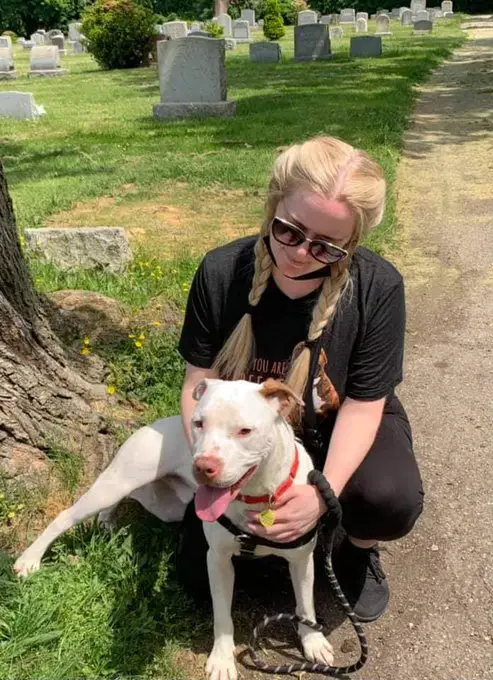 He has a big backyard to run around in, a cozy bed to sleep on, and lots of love and affection to keep him happy.