Dalmatians are one of the most distinctive dog breeds in the world, with their black and white spots that make them easy to recognize and famous around the globe.
Lexi Smith, a girl from Denver, didn't expect that getting a dog in 2018 would change her life forever. But that's exactly what happened when she met Wiley.
Wiley was a little Dalmatian puppy who had something very special about him: a heart-shaped spot on his nose. Lexi was instantly smitten by his adorable feature and his charming personality.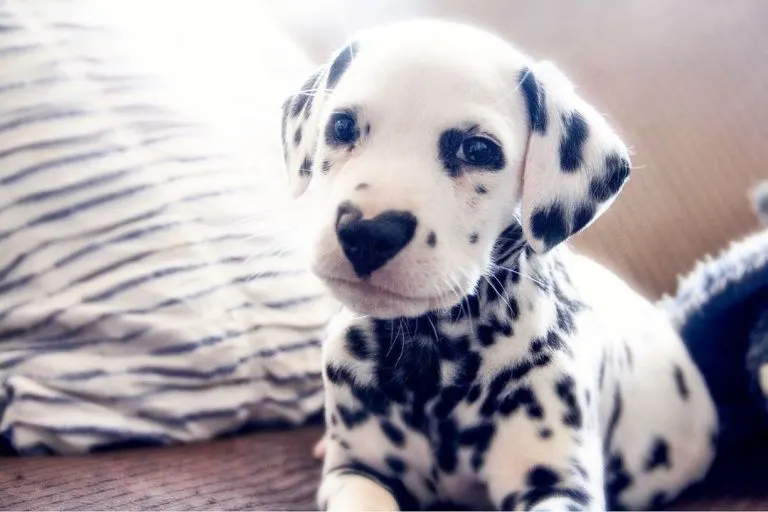 Wiley's heart spot wasn't there when he was born. It started to appear when he was about six weeks old. Lexi was hoping that it would stay, and luckily, it did.
Wiley's unique look made him an instant star on social media. Lexi posted his photos online and people fell in love with him.
"Everyone notices the heart," Smith told the Dodo. "He gets mobbed everywhere we go, but he loves all the attention. He knows he's cute!"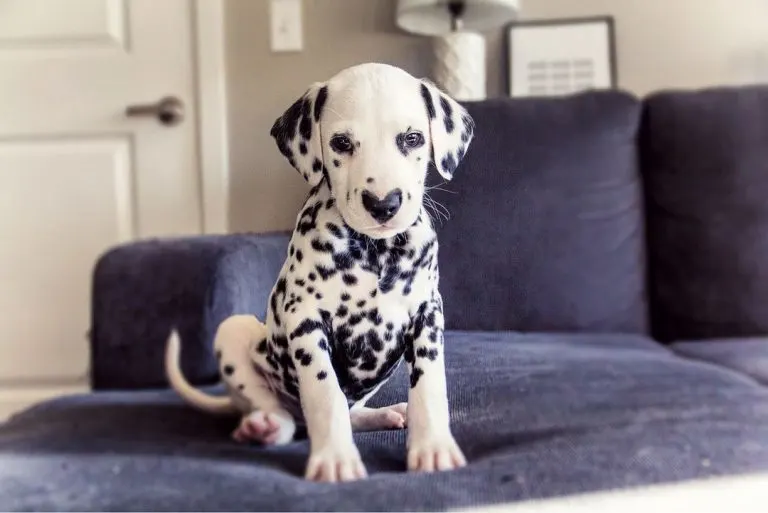 But Wiley is not just a pretty face. He also has a big heart inside. He is very friendly, cuddly, and loves meeting new people.
Lexi describes him as a sociable dog who is always ready to play and have fun.
On their website, Lexi writes, "He lives with his heart first in everything he does – both literally (because of his nose) and figuratively. He is full of love, and I think this world needs more of that kind of action."
Wiley is a sweet and gentle dog who never hurts anyone.
He also has some typical Dalmatian traits, such as being stubborn and sassy. He likes to talk back and grumble when he doesn't get his way, but he usually does because he's so cute.
"His love is so big it shows on his face and his joy is so great it wiggles his whole body," Lexi says. "Wiley has taught me so much about life and how to live it."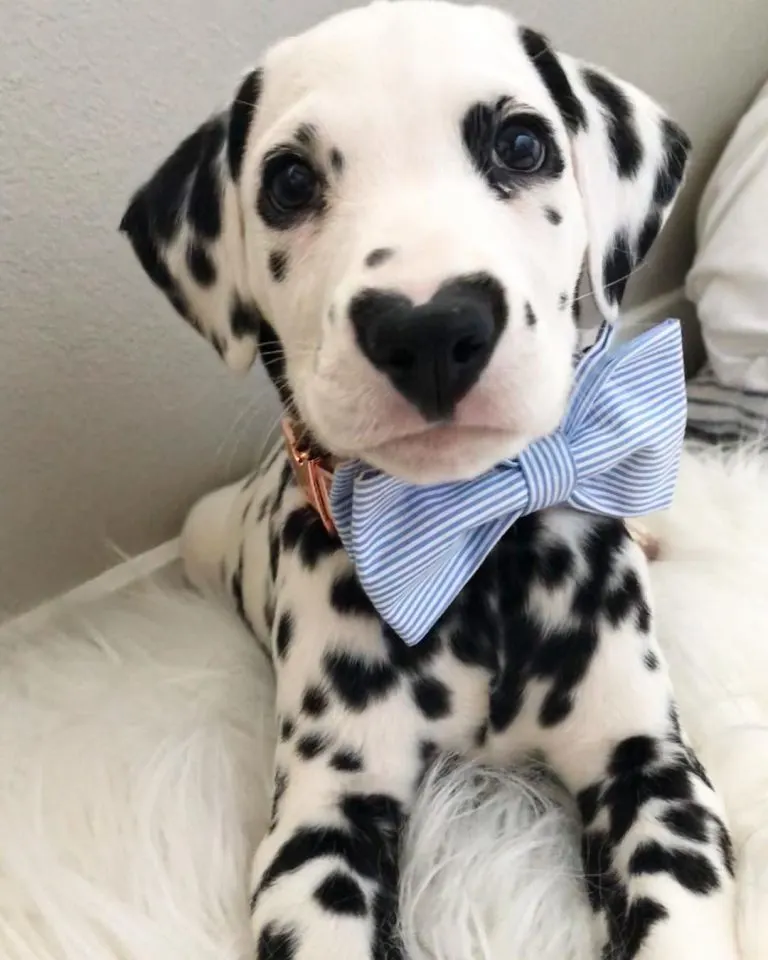 For Lexi, Wiley has been a blessing and a best friend.
She wants to make his life as happy and as rich as possible. She takes him on adventures all over the place, from mountains to beaches, from road trips to movie nights.
"With a camera in my hand and spotted paws by my side, we are always exploring new things and making new memories."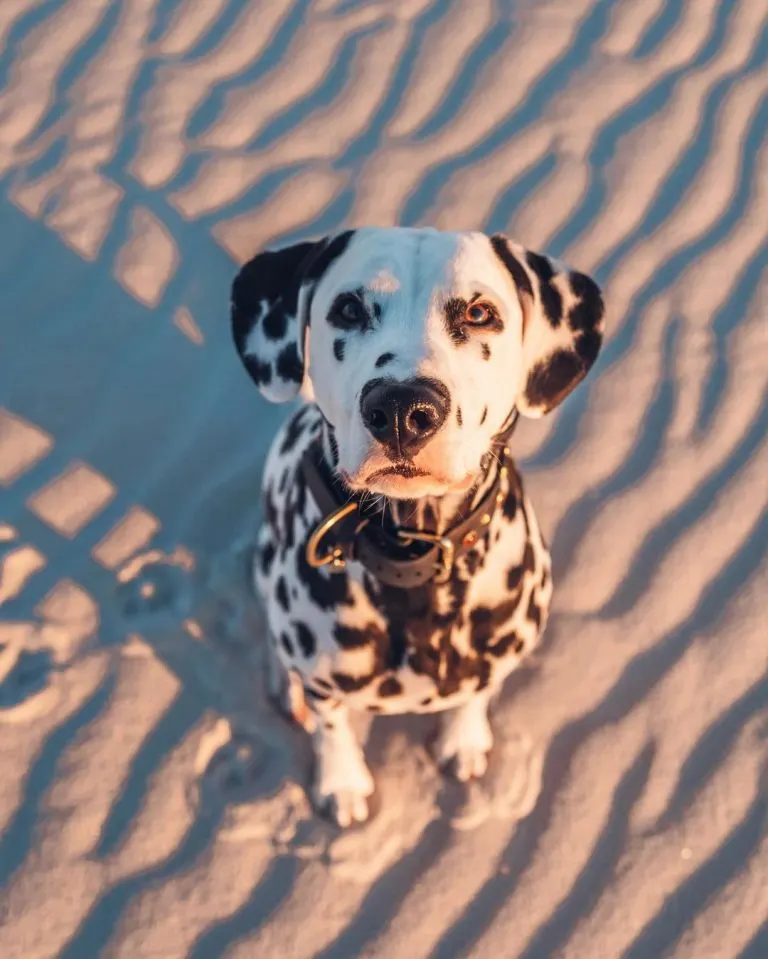 You can follow their amazing journey on Instagram, where Wiley has more than 239K followers and tons of fans.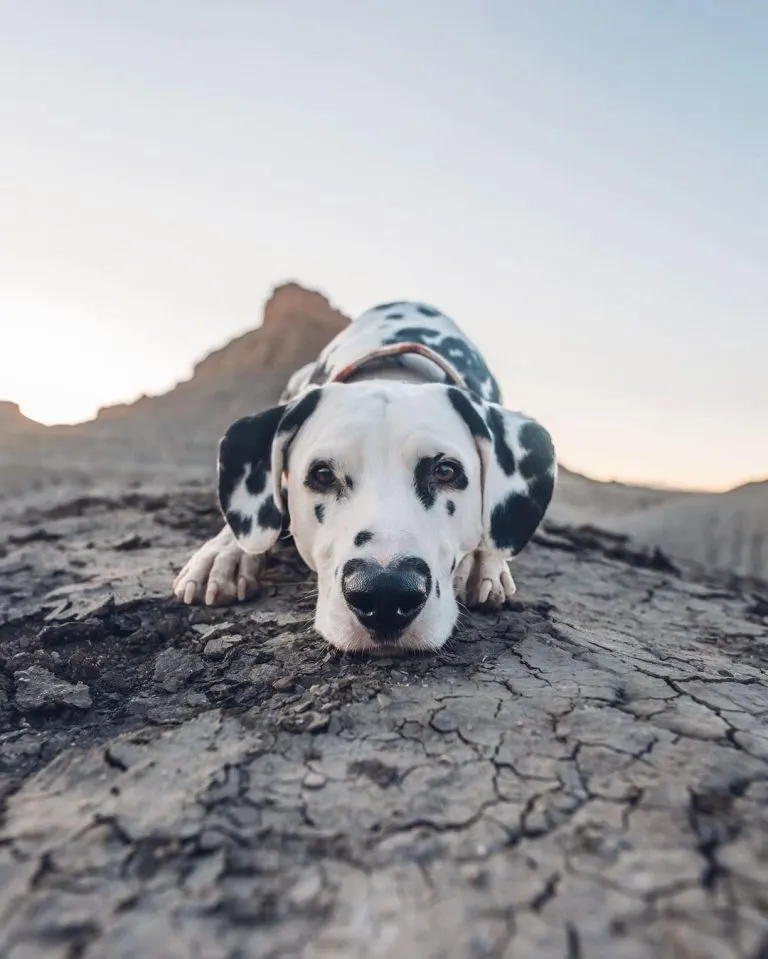 Lexi thought she would never get another dog, but life surprised her again. Recently, she adopted another dog named Makalu, who joined their family and their adventures.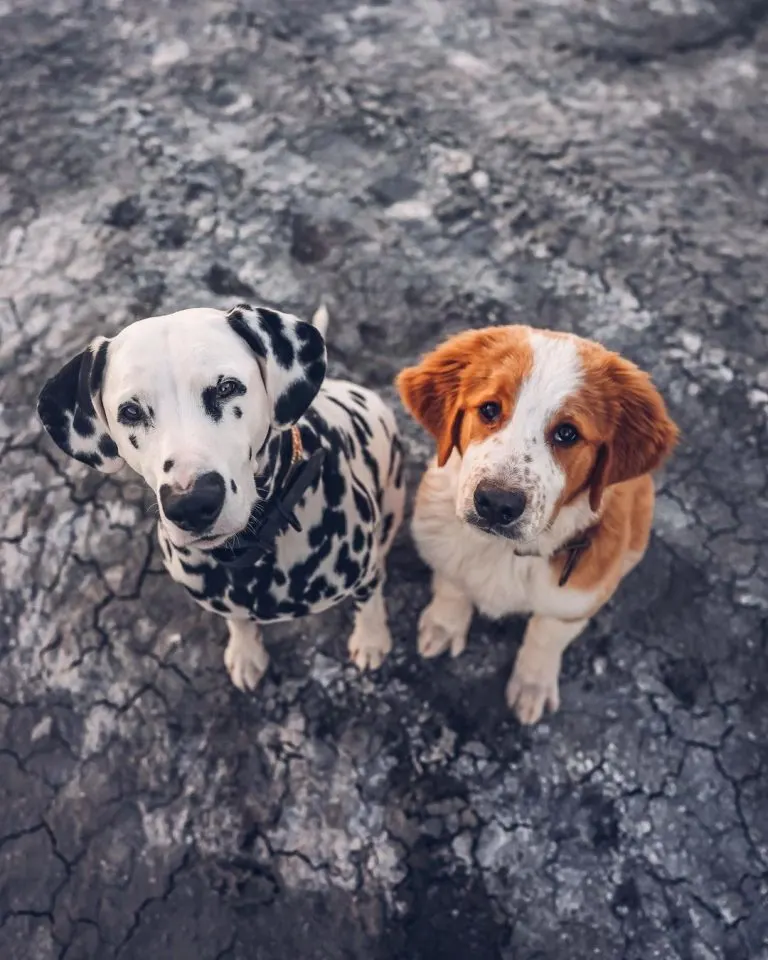 Lexi says, "We are just going to keep enjoying life and hopefully make people smile."
Until the whole world knows love.